"I want to thank you for providing an awesome crew to support our Video Management System at Ft. Lauderdale-Hollywood International Airport.
Our primary support crew for FLL is beyond remarkable, and I wanted you to know how much I appreciate all of them and all that they do."
Debbie McCall, ACE
Senior Airport Operations Agent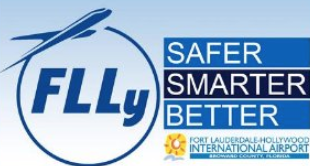 "On behalf of everyone here at the FLL AEP I wanted to thank you all for your efforts and assistance with the FDOT CCTV Project. It has been my pleasure working with you all -Thank you once again for all of your assistance as it has truly been a pleasure."
Deandré Bell, Sr. IT Specialist, PMO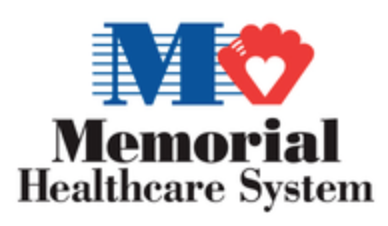 "Micro Security Systems Integration continuously provides qualified and experienced personnel to complete the scope of work in a timely manner and within budget. Technicians are well acquainted with our many facilities to include six hospitals.  Excellent work is performed by MSSI Service Technicians and they offer a quick response time. We are pleased with this Company - including the Owner through technicians. I highly recommend this company!"
William Sims, Director of Corporate Security,
Memorial Healthcare System, Broward County, FL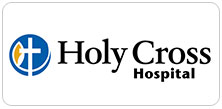 "Holy Cross Hospital has been a long time partner with Micro Security. You have become a strategic part of our family. We continue to work side by side in integrating new technology for our CCTV and acess control systems.
As we grow, Micro Security has been a valuable partner in ensuring that we integrate compatible systems at our main campus and many off-site locations. Micro Security has a very responsive, professional and capable staff. I am able to contact a live person when I call for assistance and their response to my concern is always immediate. I truly feel like I am your most important customer. I look forward to many more years of partnership."
Darren DeBolt, Director
Safety, Security, Emergency Management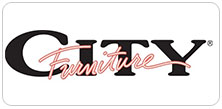 "We are very proud of the premier City Furniture retail showcase and distribution center, and I am glad to have chosen the professional security services of Micro Security Solutions.  The support and services of Micro Security, in planning, and implementing, our new integrated security system was key to us getting our new facility up and running on schedule.  Their expertise on big systems integration was greatly appreciated."
Bob Forde
Vice President Operations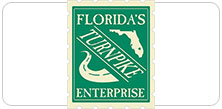 "I confirm I have dealt with Micro Security Inc. since 200, during which time they have provided Florida Turnpike Enterprise with excellent support and service in the areas of Building Security and CCTV systems. Their work has been a major factor in our successful deployment of security systems and protocols. I can confidently recommend Micro Security Inc as a solid and reliable security company and experts in their field."
Tooraj Nowzamani
Florida's Turnpike Enterprise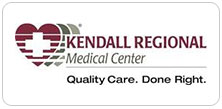 "Kendall Regional Medical Center, has been working with Micro Security for over 10 years as our primary Security Integrator.  Micro Security has been responsible for all our Access Control and CCTV security needs throughout our building and off site facilities. 
Each member of the Micro Security team has always shown professionalism in conducting business and very knowledgeable in the systems they service and provide for us.  We look forward to continuing our relationship with Micro Security for many more years to come. Please do not hesitate to contact me with any questions you may have regarding these matters."
Hugo F. Gonzalez
Security Coordinator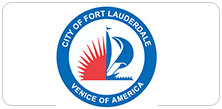 "Micro Security Solutions of Florida has been a contracted vendor with the City of Fort Lauderdale since 2007. Our initial contract delivered a complete security and access system for our City Hall. After successful installation and testing, Micro Security Solutions security equipment and access systems were installed at several other departments in the City.
Micro is qualified to install service, and maintain security and access systems and has done so with quality products and a high level of service with trained and certified technicians for the past 8 years.
Micro is currently in good standing with the City of Fort Lauderdale."
Jeffery T. Davis
Contract Administrator
Contact Us Today For A Free Consultation
Headquarters
3070 North Commerce Parkway
Miramar, Florida 33025
Toll Free Voice/Fax: (855) 620-0600