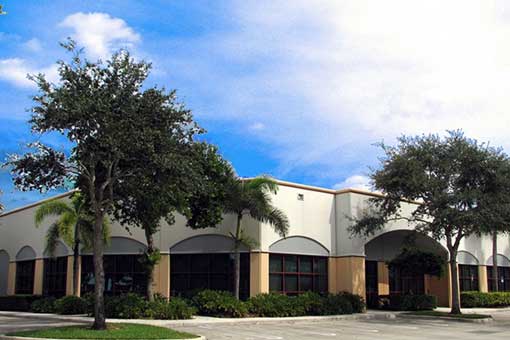 Our Mission is to provide enterprise security solutions, and deliver mission critical project management to our customers, via our core products and services.
We will succeed in our mission by offering technical depth, professional standards, quality workmanship, reliable responsiveness, and direct principal involvement.
Stephen De Molina
Founder & President
Micro Security is a professionally licensed organization, which is disciplined in the design, installation and support of electronic security systems and technologies.
Since our inception in 1990, we have incorporated "best in class" equipment, with factory trained and certified technicians, and professional project management, to provide our customers a seamless process from concept to acceptance.
Our customer centric approach, and organically grown business model, guarantees each project receives the required resources and communications for a successful outcome, and equally as important, the development and trust of a long-term business relationship.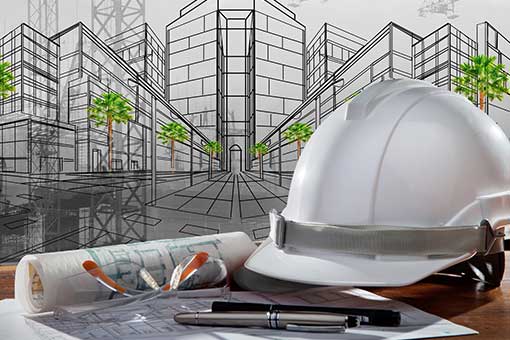 Security Systems & Integration
Closed Circuit Television (CCTV)
Certified Structured Cabling
Managed
Services
Contact Us Today For A Free Consultation
Headquarters
3070 North Commerce Parkway
Miramar, Florida 33025
Toll Free Voice/Fax: (855) 620-0600