North Miami Beach Police Department Awards Micro Security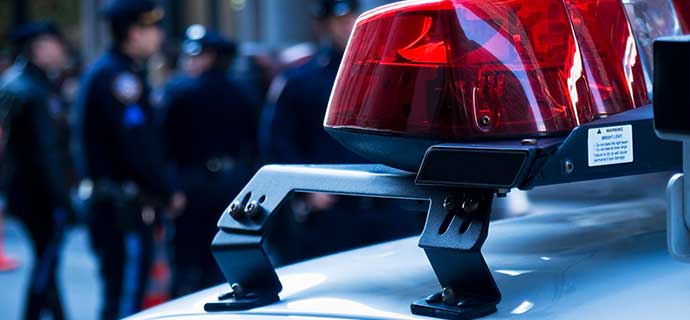 The City Council of North Miami Beach awarded an agreement between the City and Micro Security on its Request for Proposal (RFP) for North Miami Beach Police Department Access Control System. The purpose of the RFP is to replace/implement a new proximity access system for 109 doors at the North Miami Beach Police Department building.
Micro Security has decades of experience providing local and state municipalities with specialized security systems that meet the most exacting standards.  Familiarity with budget compliance, contracting procedures and the latest regulations combined with a wide range of solutions allows Micro Security to meet the demanding needs of all government entities.
The existing system requires the presentation of an encoded card reader, allowing valid card holders, who are authorized for entry of a specific door at a specific time, access through that door. Access denial provides an automatic alert at the control-processing unit, stating cardholders name, identification number, date, time, door number and reason for denial. Doors with card access readers are capable of timed locking control.
Micro Security's design for this project, configured by a team with over 120 years' experience and factory trained and certified personnel, is one where we will use the CCure 9000 Access Control system manufactured by Software House, a Tyco company located in Boca Raton, Florida.  The installation will involve the replacement, upgrade and addition to the existing access control system in the North Miami Beach Police Department. System was designed as outlined in the RFP documents, door schedule, drawings and subsequent addendums.
North Miami Beach, commonly referred to as NMB, is a city in Dade County, Florida. Originally named Fulford in 1926 after Captain William H. Fulford of the United States Coast Guard, the city was incorporated in 1927 as Fulford, but was renamed North Miami Beach in 1931. In 1938, the United States census denoted 2,129 citizens and in 1955 there were 10,000. Today, the city has grown to just over 41,000 residents.

Latest posts by News Staff
(see all)