Professional & Field Services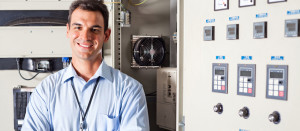 At Micro Security Systems Integration, we pride ourselves on the strength of our long-term customer relationships. Much of the credit for this success goes to our Professional & Field Services team.
At Micro Security, we are proud of our team of factory certified Design / Build engineers and technicians. These professionals assess your requirements and engineer the best solution to meet your needs. Their dedicated services include the delivery of signed & sealed plans, suitable for permit & construction.
As a Certified Microsoft Partner with CNE, RCCD, and PMP qualifications, Micro Security assigns a Professional Project Manager with senior-level experience for life cycle management to each project. Their commitment is to work with your team to ensure seamless communication throughout the duration of the project, and to ensure your security solution is delivered on-time and to your specifications.
Customer Support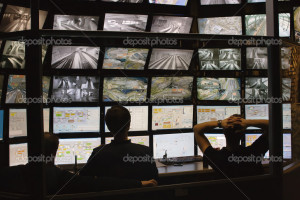 After implementation and sign-off, we continue our commitment to your team and our relationship. Our 24/7 post-sales customer support, including access to our Level 3 Technical Support team and Emergency-response team, is available to you.
Contact Us Today For A Free Consultation
Headquarters
3070 North Commerce Parkway
Miramar, Florida 33025
Toll Free Voice/Fax: (855) 620-0600